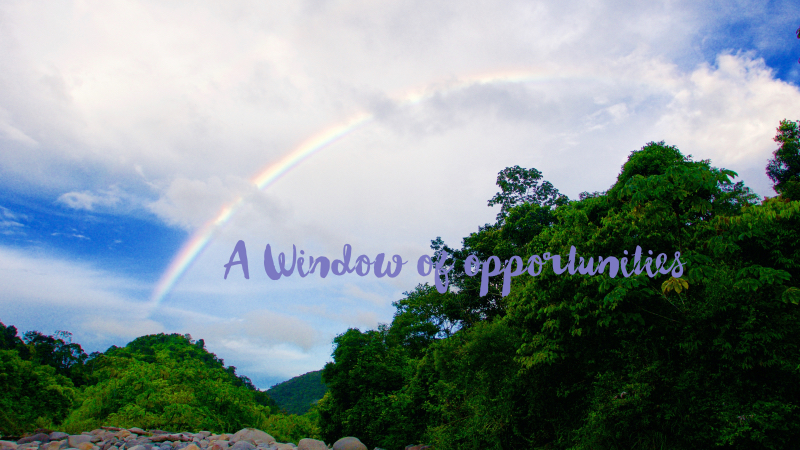 Superficial damage: I lost my job.
Opportunity: For the first time in my life I have time to think, for the first time in life I have time to ask myself some questions and get to know myself a little better. I have been liberated and I can steer my life in a new direction, a direction that suits me better, that corresponds to who I am and what I'd like to experience in life. 
From a global point of view: The crisis is completely in phase with the evolution of consciousness and it's there to liberate you. If you find yourself stuck in a situation that doesn't make you happy, that imprisons you in a pattern that doesn't suit you, the current energy will find a way to free you, if you can't find the courage to get out of the situation by yourself. 
We are evolving towards a world that makes sense, everything that has no meaning will soon no longer be able to exist. If you lose a job that doesn't have any value (no meaning on a societal level, harmful for human beings or the environment or simply meaningless to yourself) you are simply a little avant garde and already aligning with the new world.