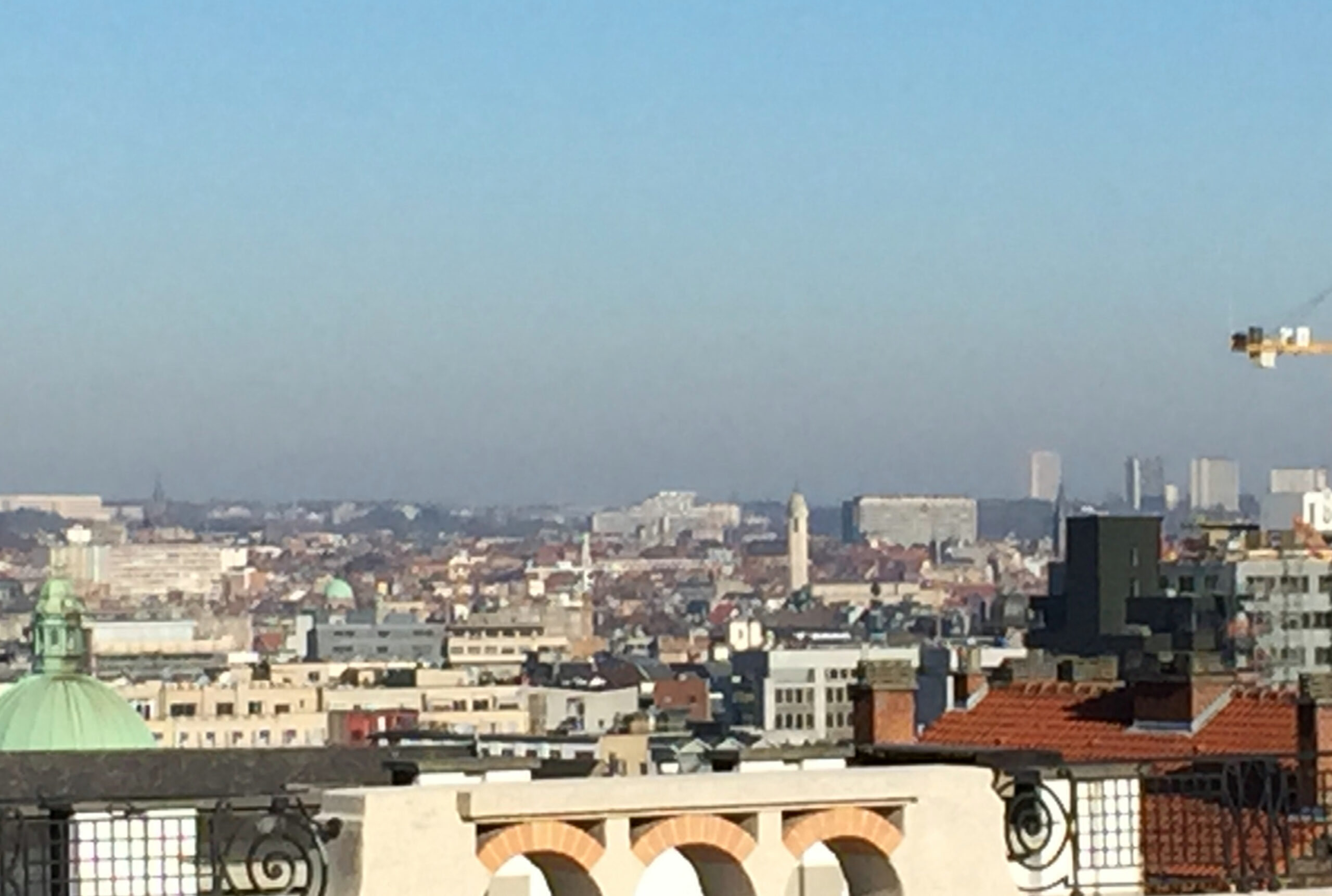 I love big cities on Sunday mornings, that's when they're at their most beautiful: when they're still resting, quiet & peaceful.
Almost afraid to disturb I started wandering, rediscovering my city with springtime in the morning air and the delicate layer of magic not yet disturbed by the agitation that soon would start to creep in. And then it hit me: I fell in love with this town. I know that soon, when I'll be leaving, I'll be leaving a lover, a friend. Because that's what happens when you dive into a place: you fall in love.
Reminds me of the time I was leaving Barcelona and I couldn't stop crying in the taxi to the airport. The taxidriver was trying to comfort me, convinced that I was leaving a lover behind. And in a way, I was. 
This is what happens when you allow yourself to be touched, when you allow yourself to feel: places get under your skin, people get under your skin, you make a connection. In the end, this is what life is all about: allowing yourself to feel and falling in love: over and over again. 
When I leave, I'm taking all of me, but I'll grow my heart a little bigger. I'll always keep growing my heart to include every new person, every new place, every new experience. World, here I come, ready to dive in deeply, ready to be touched, ready to fall in love with every single piece of you, until all that's left of me is heart.