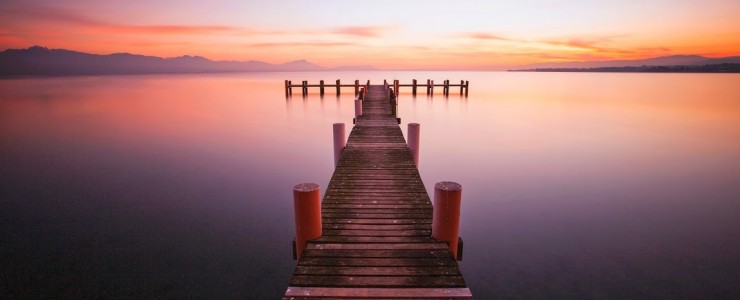 Since november 2011, we've changed a lot and we can observe that the earth's vibrations are stronger and stronger. We're living internal transformations, shifts in consciousness. Since 3 years now, we're feeling the need to unify what touches our hearts, to share. This is accomplished through our different social networks what may explain the dramatic increase in social networking sites. We feel the need to see the beauty in everything, to live in a harmonious world and we no longer adhere to the old paradigm. 
This is the day the "Les Cocréateurs" page on facebook came to be. The energy that has been put into this page since november 2011 will take a new direction. Until now we've been sharing stories that touched us by influential people, quotes of inspiring people, photos, videos, etc….
The time of introspection and reflection has passed. We're already doing things each day that make us happy, that fill us with wonder and the difficulties we face help us become better people. We don't consider ourselves above, nor below, anyone else. We're simply ourselves, authentic, part shadow and part light, like everyone else. We feel like cleaning out the old and inviting in the new. We have faith in our actions, always striving to be in the right place, at the right time. Something bigger than us, an energy we can't describe, motivates us to get out of bed every day and accomplish "incredible" things. 
If these words ring true to you, than you're surely already part of the new conscious generation, as described by Laura Marie. You're a cocreator in a world that is going through some massive changes where everything is to be created. 
The time has come to get organised among us, to exist and to inspire others. 
Les Cocréateurs shares different stories in the name of authenticity, harmony and simplicity, as described in the "about" section on the facebook page. Let's organise and get noticed, let's shine our light and influence a new consciousness, share what we're experiencing, what amazes us, what makes us happy in everyday life. 
There are already several groups that share the same vision and there will be more and more of them. Each one of them has it's place and it's up to each individual to find the network and the connections that resonate with him. 
« We cannot be of use to oneself without being of use to others. Whether we want to or not, we're all connected and it's unthinkable to realise but one's own happiness. The one who is only concerned with himself will end up suffering. . » Dalaï Lama
If you're heart feels like sharing with us, we'll open ours to you if we feel it serves the harmony of the page.